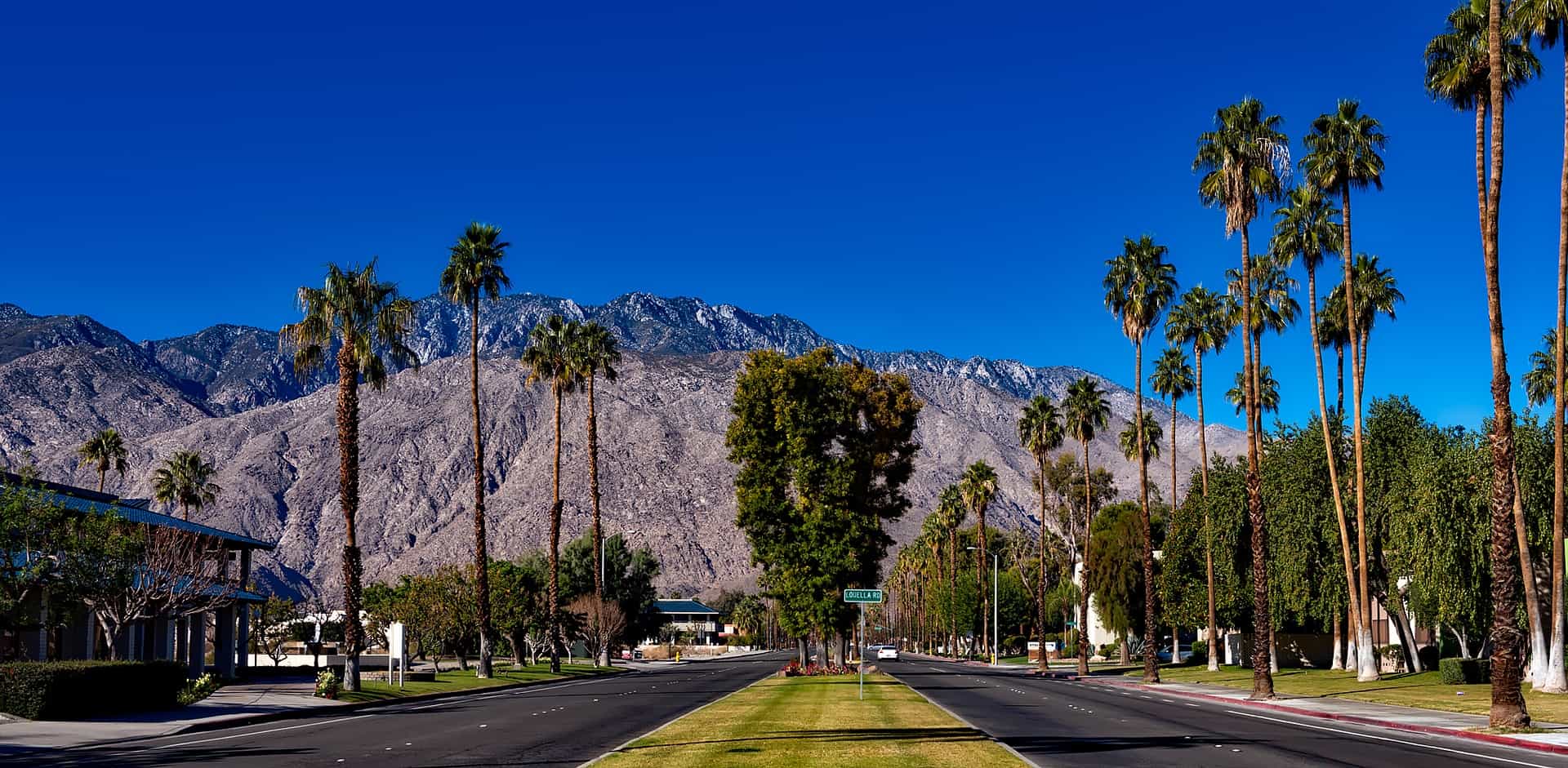 Gay California
California is one of the richest and most dynamic states in the USA and home to multiple world-class gay scenes
Book A Travel Gay Approved Hotel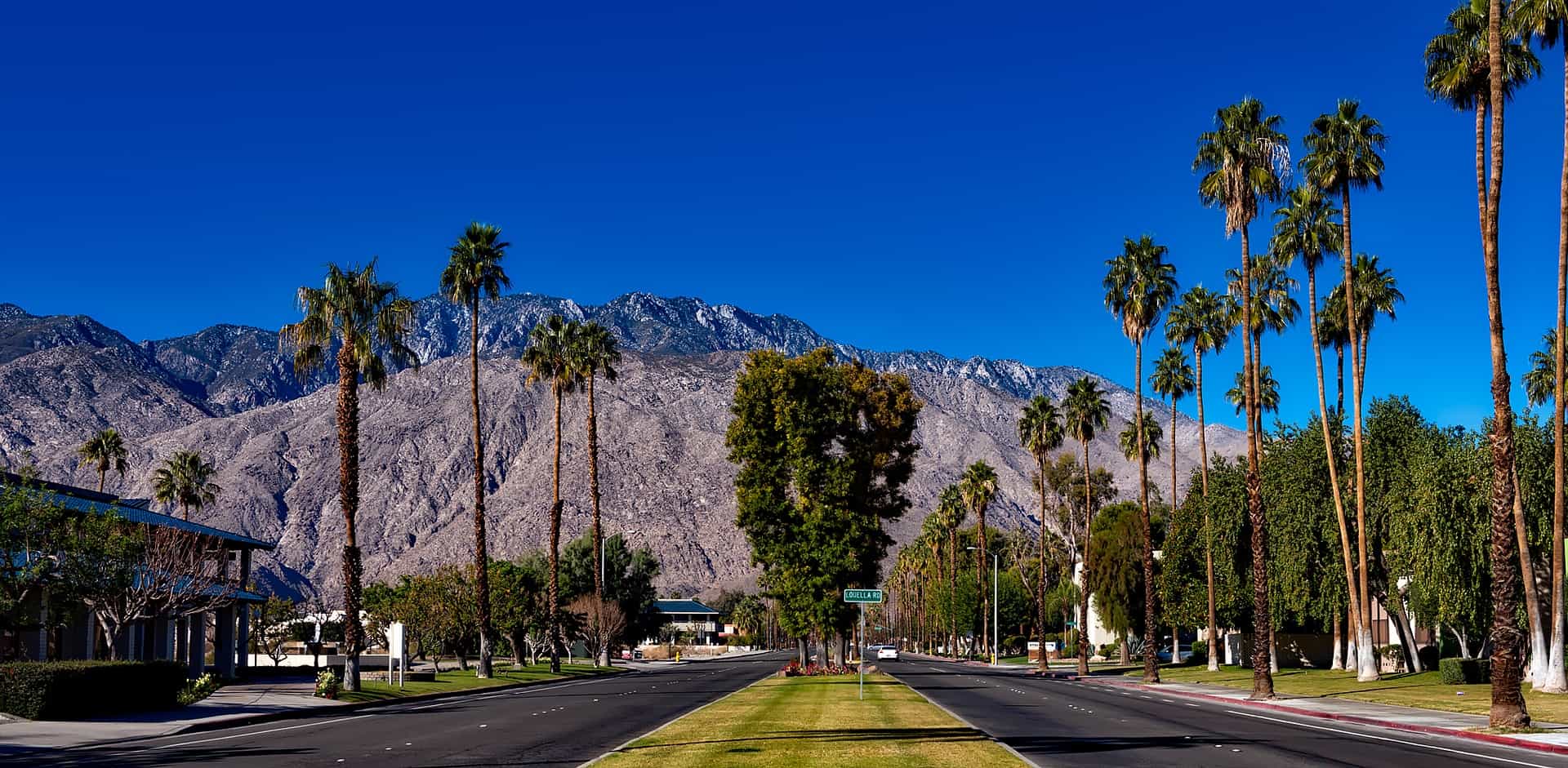 About California
San Francisco: San Francisco has a long history of LGBTQ+ activism and is home to the famous Castro District. It's one of the most iconic LGBTQ+ cities globally and hosts events like the San Francisco Pride Parade.

West Hollywood: Known as WeHo, West Hollywood is a city within Los Angeles County. It has a vibrant LGBTQ+ scene with numerous bars, clubs, and LGBTQ+ events. The city is known for its progressive policies.

Los Angeles: As one of the most diverse and populous cities in the United States, Los Angeles has a thriving LGBTQ+ community. The LGBTQ+ scene is spread throughout the city, with a concentration in areas like West Hollywood and Silver Lake.

Palm Springs: This desert city has become a popular LGBTQ+ destination with LGBTQ+ resorts, events, and a welcoming atmosphere.

Long Beach: Long Beach has a growing LGBTQ+ community and hosts the Long Beach Pride Festival and Parade, one of the region's largest LGBTQ+ events.

Oakland: Oakland is known for its inclusivity, and its LGBTQ+ community is an integral part of the city's diverse culture.

Sacramento: California's capital city has a thriving LGBTQ+ community and hosts events like the Sacramento Pride Parade.

San Diego: San Diego offers beautiful beaches and a welcoming LGBTQ+ community. Hillcrest is the heart of San Diego's LGBTQ+ scene.

Santa Monica: Santa Monica is known for its LGBTQ+ pride and hosts events like the Santa Monica Pride Festival.

Guerneville: A small town in Sonoma County, Guerneville is a popular LGBTQ+ vacation spot with LGBTQ+-friendly resorts and activities.
Trending Hotels in California