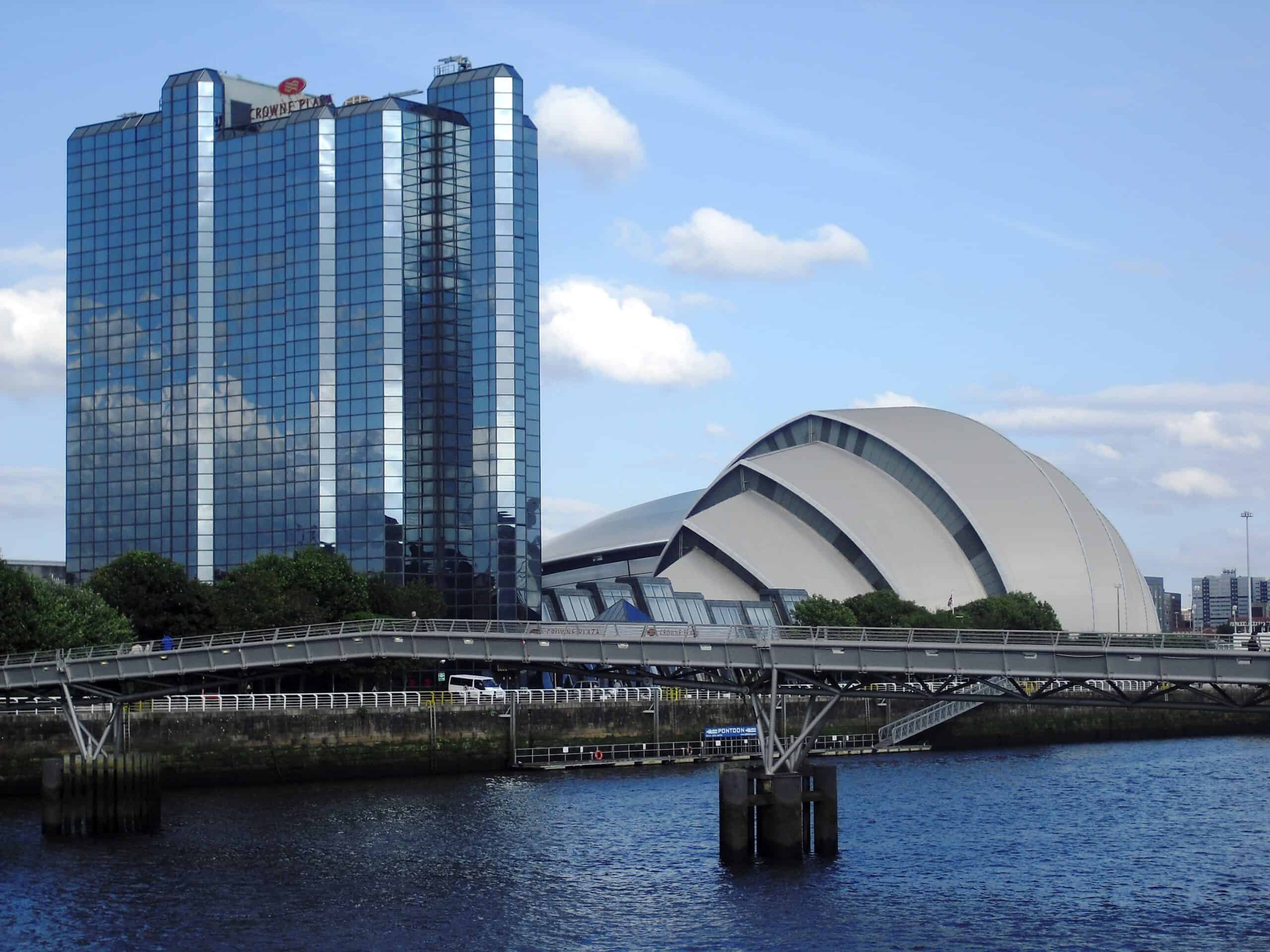 Glasgow Gay Saunas
Looking to play now? Check out The Pipeworks, Glasgow's most popular gay sauna.
Glasgow Gay Saunas
Today:
Wild Wednesdays- £20 deal, includes entry, a free drink and more! - Every Wednesday
Tomorrow:
Dark Night- Naked Night, No Towel- 6pm - Every Thursday
5-10 Metropole Lane, Glasgow, United Kingdom
Show on map
3.1
Audience Rating
Based on 181 votes

2017 Audience Awards
3 Star Winner

2018 Audience Awards
3 Star Winner

2019 Audience Awards
3 Star Winner

2020 Audience Awards
3 Star Winner
The Pipeworks is Scotland's best and largest Gay Sauna Club, located in central Glasgow, near the gay scene.
Pipeworks was established in 2006 and has completed a much-needed £400,000 refurbishment program, upgrading facilities, and adding a new floor, including Private Cabins, groups room, Private Sling Room, and a Cinema Cruise area. Other facilities also include a Steam Room, Dry Sauna, Jacuzzi Spa Pool, Licenced Café/Bar, Mobile Phone Charging Facilities, and iPad browsing area.
The team is there to give a warm and friendly welcome to new and existing members – if you require further information or just to chat, please do not hesitate to approach the friendly staff, who are there to make you feel comfortable and have a great experience.
Member Entry £18.00, Non Member Entry £26.00. Please see the official Pipeworks website for promotional days.
Optional Premium Cabin Upgrade £7 Weekday, £14 Weekend on top of the standard entry. This gives you access to your own secure private cabin accessible by smartwatch. Each cabin has clothes hanging facilities, a bedside light, and an adult TV option, USB charging & sockets for mobile device such as laptops etc. The venue also has electric car parking facilities outside.
Located within walking distance of Glasgow Central & Queen Street Rail Stations. We are also within walking distance from Buchanan Street Bus Station.
Nearest station: Nearest Train Station: Glasgow Central, nearest Subway: St Enoch
Features:
Adults-only
cinema
Cruise / Fetish
Dark Room
Massage
Maze
parking
Phone Chargers
Relaxing Cabins
Sauna
Spa
Steam room with shower
Weekday: Mon-Thurs- 11:00-Midnight
Weekend: Fri- 11:00am through to Midnight Sunday (24 hours weekend opening)
Last updated on: 28 Nov 2023
Last updated on: 28-Nov-2023
3.5
Audience Rating
Based on 84 votes

2019 Audience Awards
4 Star Winner

2020 Audience Awards
4 Star Winner
Small gay sauna with private cabins, TV room - popular with locals. Two-tier entrance fee - cheaper if you just want a locker.
Features:
lockers
private cabins
Sauna
Last updated on: 8 Aug 2023
Last updated on: 8-Aug-2023
Latest Glasgow Hotel Offers
Fabulous deals, amazing hotels
Have we got something wrong?
Are we missing a new venue or has a business closed? Or has something changed and we have not yet updated our pages? Please use this form to let us know. We really appreciate your feedback.