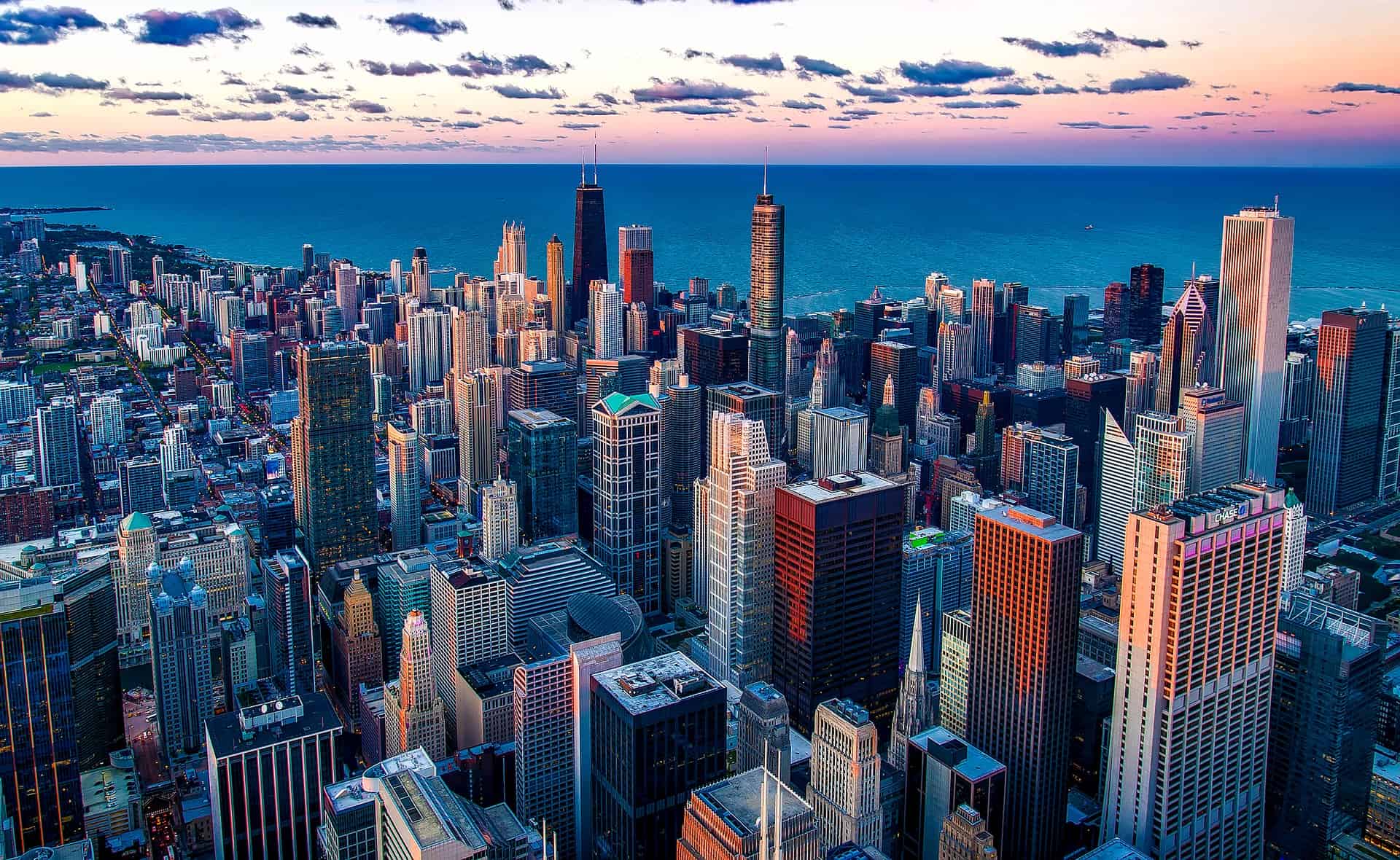 Chicago Gay Bars
Chicago has a large, lively gay nightlife. Many of Chicago's gay bars can be found in an area known as "Boystown" ("Chicago's Proudest Neighborhood"), a half-mile stretch of North Halsted and Broadway in East Lakeview.
Boystown
Boystown is Chicago's famous gay and appropriately named gay area. It's packed with gay bars, cultural attractions and interesting people.
Andersonville
Andersonville is one of the most happening neighbourhoods in Chicago. It has some of the best restaurants in town and several gay bars.
Uptown
Uptown Chicago is a diverse residential area with a sizeable gay community. The main gay bar in the area is called Big Chicks.
4
Audience Rating
Based on 1 votes
Lively, colourful, cash-only LGBT bar in Chicago with basic eats & weekend DJs amid art-lined walls.

There's a small dance floor that is almost always in use, a convenient coat check, a small pool table, and benches along the wall for all the non-dancers and cheap drinks.
Weekday: 4pm-2am
Weekend: 9am-2am
Last updated on: 8 Aug 2023
Last updated on: 8-Aug-2023
Elsewhere In Chicago
Chicago is a big city and it has gay-popular bars all over the place - not just in Boystown.
Have we got something wrong?
Are we missing a new venue or has a business closed? Or has something changed and we have not yet updated our pages? Please use this form to let us know. We really appreciate your feedback.