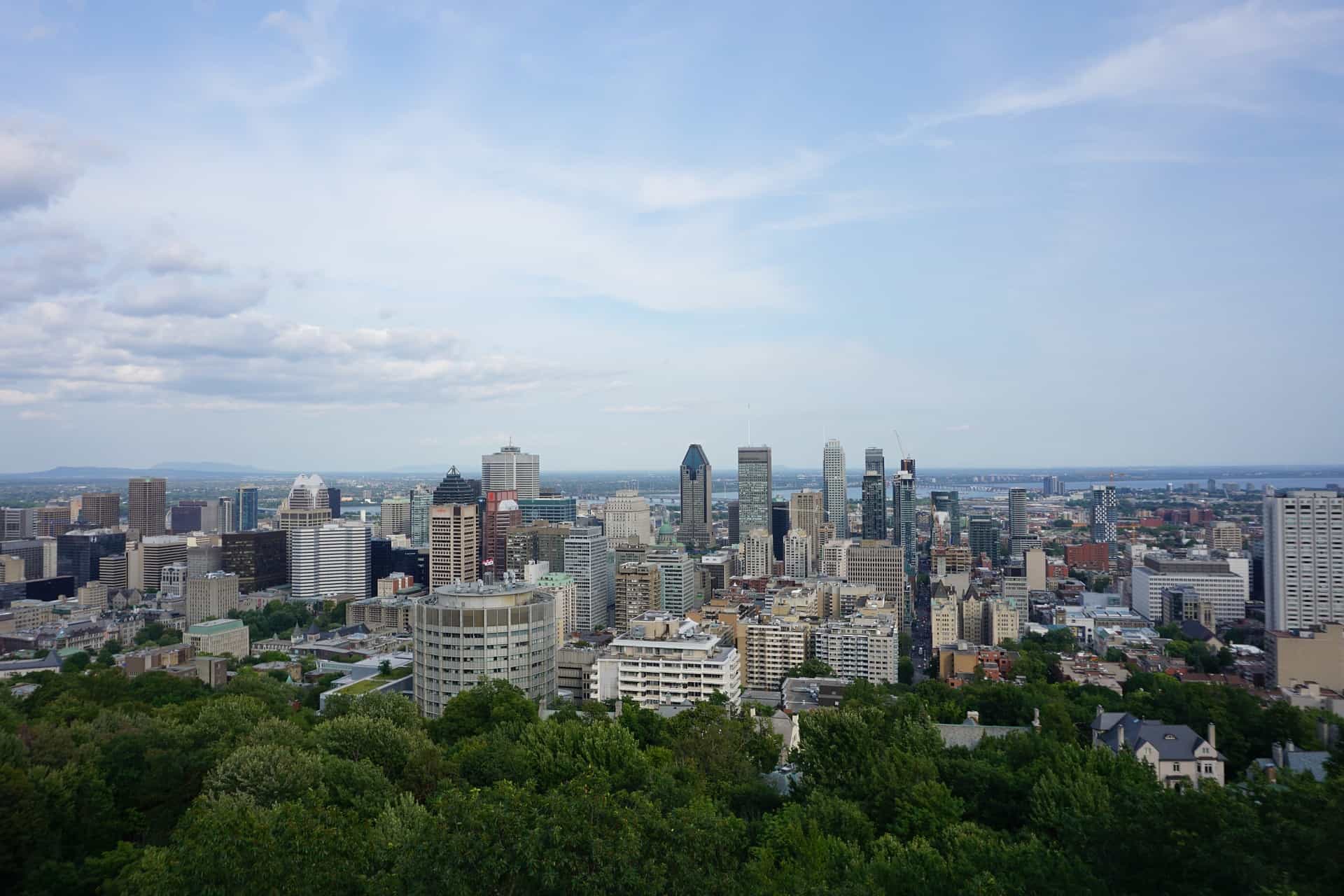 Gay Montreal · Hotels
Looking for the best place to stay for gay travelers in Montreal?
Gay Hotels in Montreal by area
near the Gay Village
Montreal's Gay Village is small, but by no means quiet.

The main drag (no pun intended), Rue Sainte-Catherine, transforms into a pedestrian terrace lined with colourful bars and eateries in the summer months, topped with a rainbow canopy art installation entitled 'Les Boules Roses' or 'Pink Balls' (again, no pun intended).

There are endless gays nightclubs and bars for you to spend your sunny days and wild nights in, and local LGBT landmarks, including the Chapel of Hope AIDS victim memorial, are nearby.
Downtown
The Centre-Ville of Montreal is one of the liveliest and most culturally rich areas in Canada.

Landmarks, museums, galleries and more are all around.

The main high-street, Rue Saint-Catherine, is lined with shopping malls, boutique stores, soaring skycrapers and metro stations. This road also connects to the Gay Village, a few minutes' North.
Have we got something wrong?
Are we missing a new venue or has a business closed? Or has something changed and we have not yet updated our pages? Please use this form to let us know. We really appreciate your feedback.