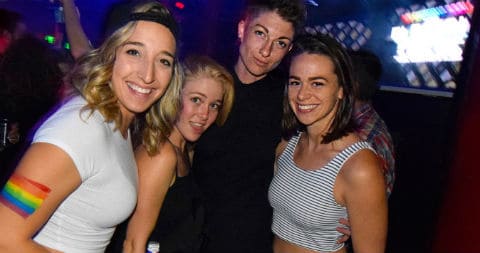 Houston Gay Bars
Houston has a good selection of fun venues. Check out our guide to best and most popular gay bars in the city.
Montrose Neighbourhood
An offbeat area in Houston, known for vintage stores, eclectic restaurants and an abundance of gay bars. Plan a big gay night out with our list of LGBT+ venues in Montrose Neighbourhood.
Houston · Gay Bars outside Montrose
Have we got something wrong?
Are we missing a new venue or has a business closed? Or has something changed and we have not yet updated our pages? Please use this form to let us know. We really appreciate your feedback.