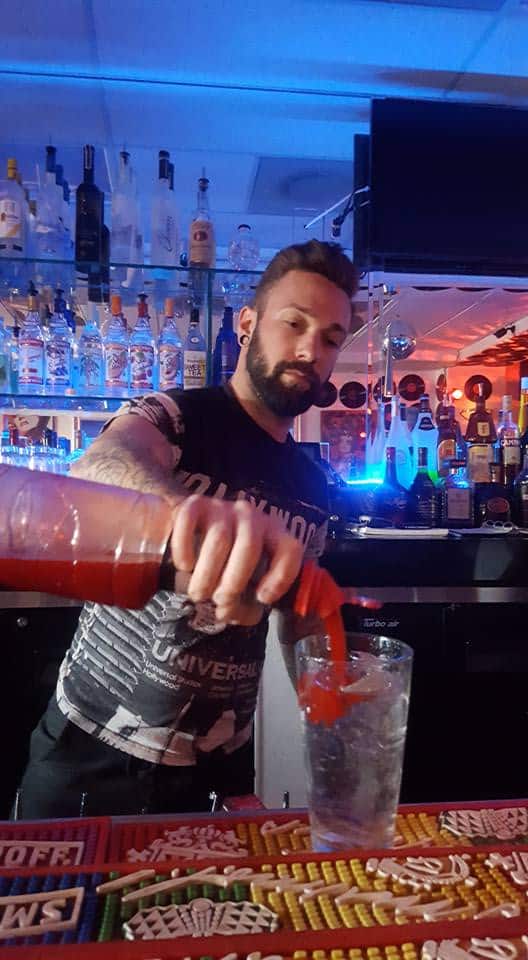 Palm Springs Gay Bars
Palm Springs has a legendary gay scene. Here's our guide to the best gay bars in town. Most of the bars can be found on E. Arenas Road.
Palm Springs is a gay desert oasis where young and old come together to party, relax and enjoy the stunning Californian scenery. Although all of Palm Springs is undeniably gay, it's on E Arenas Road that you'll find the most vibrant stretch of gay nightlife. The town offers much-needed respite from the gay scene's notorious ageism and it doesn't matter whether you're 25 or 55, you can be free to do your thing in Palm Springs.
Have we got something wrong?
Are we missing a new venue or has a business closed? Or has something changed and we have not yet updated our pages? Please use this form to let us know. We really appreciate your feedback.