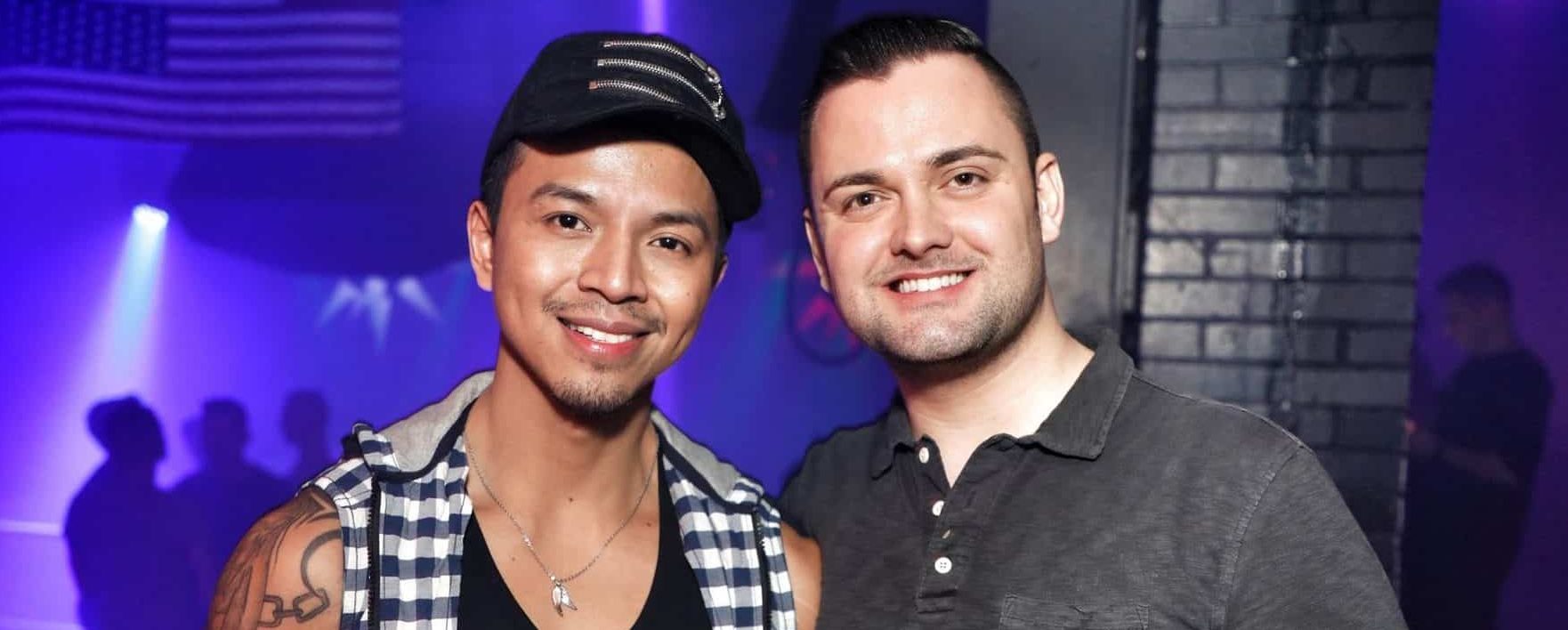 Toronto Gay Bars & Clubs
Check out our selection of some of the hottest gay bars and clubs in Toronto. Canada's biggest city has one of the best gay scenes in North America.
Gay Village
Toronto's gay village is packed with bars, clubs, restaurants and cultural happenings. It's one of the best destinations in North America for gay travelers.
Little Italy
Little Italy is, naturally, packed with Italian restaurants and gelato shops. There's also a popular gay bar in the area called El Convento.
0
Audience Rating
Based on 0 votes
Described as the legendary rock 'n' roll dive bar, and an all-time favourite, Bovine Sex Club is a club that hosts music events; local artists play here and mix cutting edge rock, retro 80s, metal and punk. Although it is not a bar specifically for LGBTQIA+ people, it is very welcoming to the community.
Features:
Bar
Live music
Music
Last updated on: 8 Aug 2023
Last updated on: 8-Aug-2023
Have we got something wrong?
Are we missing a new venue or has a business closed? Or has something changed and we have not yet updated our pages? Please use this form to let us know. We really appreciate your feedback.